aDas schönste Dorf in der Schweiz, gemäss Schweizer Illustrierte 2016.
Our Holiday Apartments in the Residenza Miralago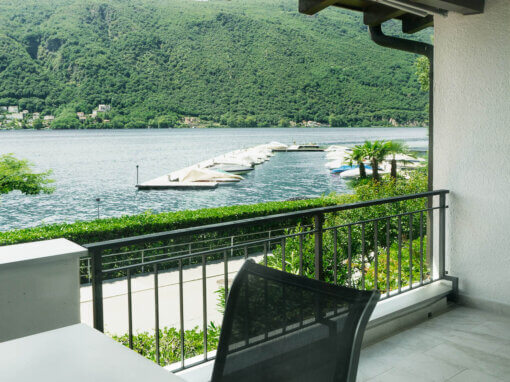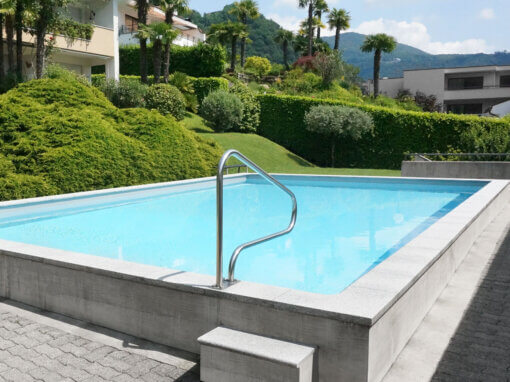 Place to be
The well cared residence is situated in a sunny location at the edge of the village, separated from the lake only by the lakeside road. The residence offers two great lawns directly by the lake.
Sightseeing
The region offers so much. Whether you want to take a walk in the picturesque village of Morcote, the city of Lugano or Como.
Shopping
You will find the most basic food supplies in the small village shops in Morcote. For larger shopping trips is the Shopping-area of Grancia nearby. We recommend the FoxTown in Mendrisio for Fashion.
Morcote
Es stehen 2 Tiefgaragenplätze (C5/13, C2/16) und 1 Aussenparkplatz (C4/12) zu Verfügung.
Eliane Müller & Stefan Künzler
Seidenparkweg 5
CH-8712 Stäfa
Tel./WhatsApp +41 79 325 01 35
Fax +41 44 724 44 54
info@morcote-residenza.com
Appartamenti C5/13 | C4/12 | C2/16
Strada da Ved 2
CH-6922 Morcote
Switzerland